Upcoming Courses
Course Map
Course Calendar
Course Descriptions
Webinars
Learn more about our webinars - past and present!
More Info
Self Study
Learn more about our self study courses here.
More Info
Exam Resources
IAAO partners with ProctorU to provide secure exams, anytime, anywhere.
Prepare for your exam
Instructor Resource Center
View our curated list of resources for instructors or learn about instructor status.
Learn More
AAS Fast Track Courses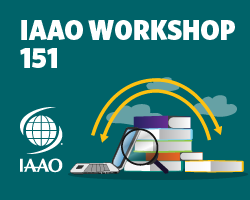 151: National USPAP - Live Online - September 2022 - IAAO HQ
This workshop covers materials from The Appraisal Foundation, Uniform Standards of Professional Appraisal Practice which includes: Definitions, Preamble, Ethics Rule, Competency Rule, Departure Rule, Jurisdictional Exception Rule, Supplemental Standards Rule, and Standards 1 through 10. Supplementary materials include The Appraisal Foundation Uniform Standards of Professional Appraisal Practice (USPAP).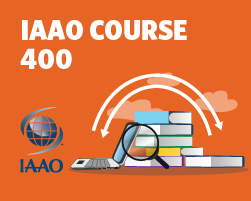 400: Assessment Administration - Live Online - August 2022 - IAAO HQ
Course 400 covers administrative concepts and procedures that can produce greater efficiency in the modern assessment office. Students explore the key subsystems of an organization and how to operate them more effectively. Also included is the manager's role within an assessment organization: the processes of planning, directing, coordinating, organizing, budgeting, and evaluating toward the better utilization of human and physical resources. Topics include information systems, reappraisal, setting goals and objectives, maintenance, appeals, data processing, public relations, personnel, budgeting, report reviews, ratio studies, evaluations and standards of practice.
| Access Date | Quiz Result | Score | Actions |
| --- | --- | --- | --- |