Pandemic Reappraisals: Following the Market During COVID
4.6 (5 votes)
Recorded On: 04/29/2021
This webinar will explore some the issues faced by local assessors when markets change dramatically because of events such as the pandemic. The presenters will also discuss ways of dealing with and adapting to those changes. Larry Clark and Paul Bidanset will discuss ways of analyzing those changing markets as well as illustrating some of the tools available to local assessors.
Thursday, April 29th | 12-2pm CDT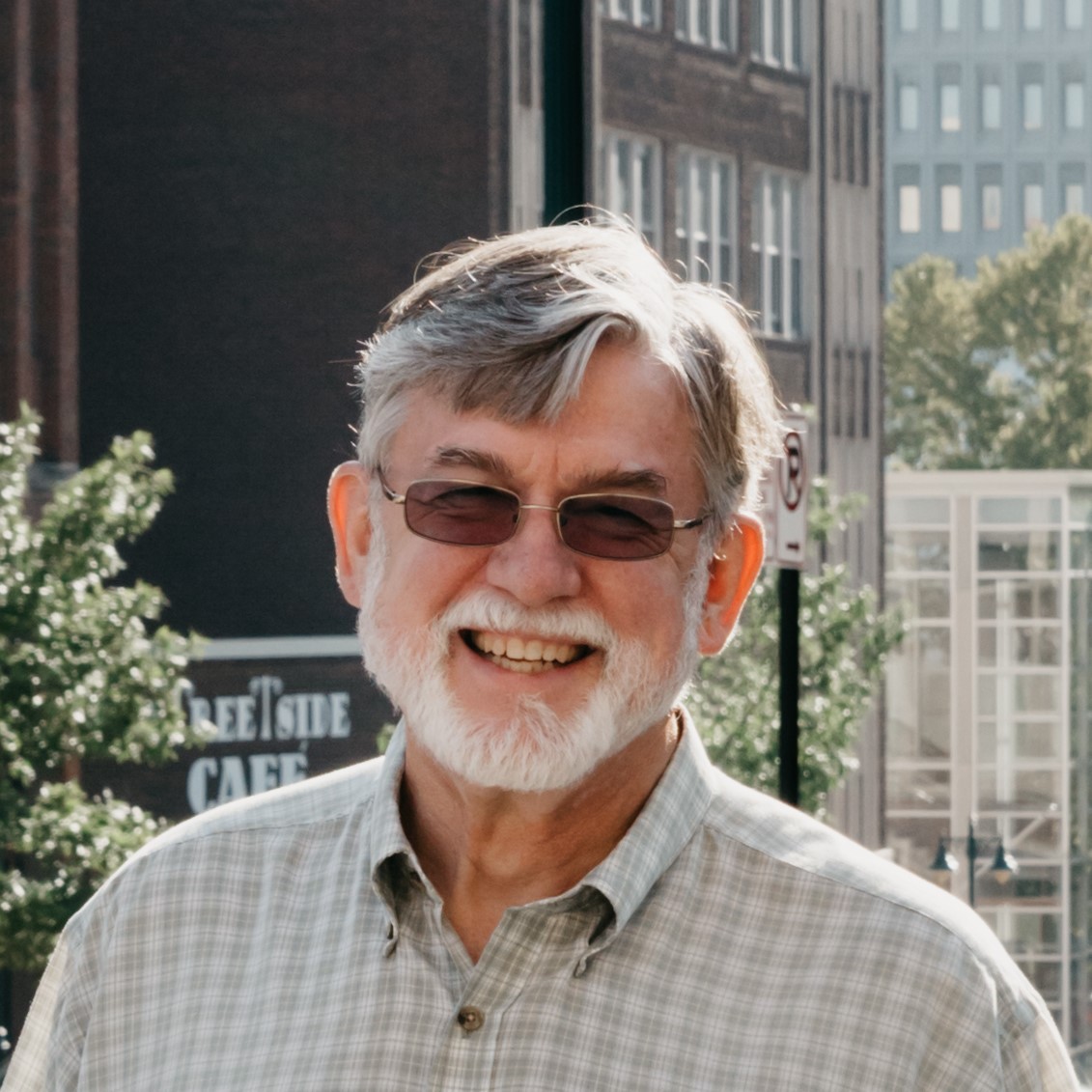 Larry Clark, CAE, FIAAO
Director of Strategic Initiatives
IAAO
Larry Clark was born in Pittsburg, Kansas and except for his senior year in high school spent at Orchard Farm, Missouri, has been a Kansan all his life. After earning a Bachelor's degree, he spent some time as a counselor at a juvenile detention facility and several years working for a private non-profit anti-poverty agency as a grants writer. Larry took his first appraisal position in 1980 as County Appraiser for Crawford County, Kansas and earned both the RES and CAE designations. In 1984, with the reappraisal starting in Kansas, he left Crawford County to manage the in-house reappraisal project in Wyandotte County. After completing the reappraisal, he assumed the position of County Appraiser for Wyandotte County before joining the staff of Johnson County in 1993. Larry retired from county government in December of 2007 before joining the staff of IAAO as Director of Professional Development in January of 2008. He is currently serving as Director of Strategic Initiatives with responsibility for updating IAAO Standards as well as overseeing the Professional Consulting Services of IAAO.
Larry Clark is currently Director of Strategic Initiatives for the International Association of Assessing Officers. His background consists primarily of local government work serving three local jurisdictions in the State of Kansas. During those twenty-eight years he developed skills in the mass appraisal of real and personal property as well as passing those skills along through teaching, lecturing and writing. His teaching assignments have taken him all over the United States, Canada and Great Britain. In addition, he has presented lectures in Moscow and Beijing. Most recently, he was asked to present appraisal schools in Bangkok, Thailand. His current responsibilities include serving as liaison to task force groups that are updating the IAAO standards, as well as modernizing IAAO's professional consulting efforts.
$i++ ?>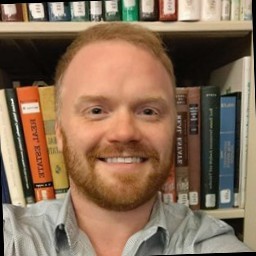 Paul Bidanset
Paul Bidanset is an adjunct professor of economics at Regent University and founder/principal researcher for the Center for Appraisal Research and Technology. Before this, Paul worked as IAAO's valuation research project manager where he oversaw domestic and international consulting for modeling/AVMs, GIS, and ratio studies. Paul is a co-author of the IAAOs book "GIS for Property Tax and Assessment Professionals" and has worked in assessment offices from Virginia to Ukraine.
$i++ ?>
Components visible upon registration.